WELCOME TO PAINTED PAWS UK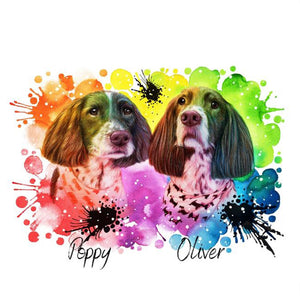 For many peoples, painting their pets photos is a way to honour their pets. It helps to create memories forever. Hi and welcome to our website. I am a pet artist based in the UK, specializing in hand-painted pet portraits. Painting pet portraits are my passion and believe that shows in my art. Custom hand printed portrait from your photo.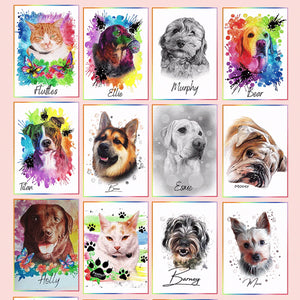 How it works
1. Pet Photo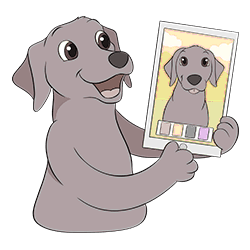 2. Art Creation
Give some time to create beautiful art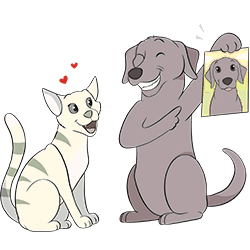 3. Show your art
Show your art to your family and friends.
GALLARY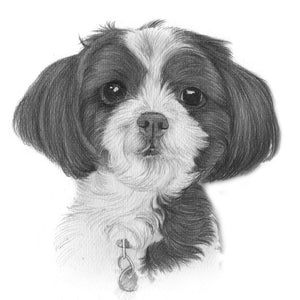 Black & White Pencil Portrait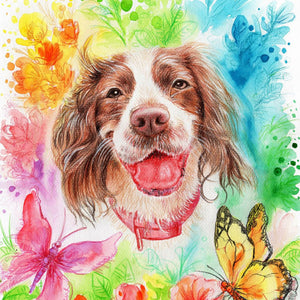 Butterfly Inspired Portrait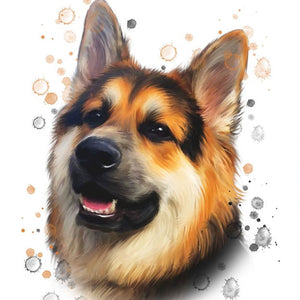 Colour Digital Per Portrait
Coloured Pencil Pet Portrait